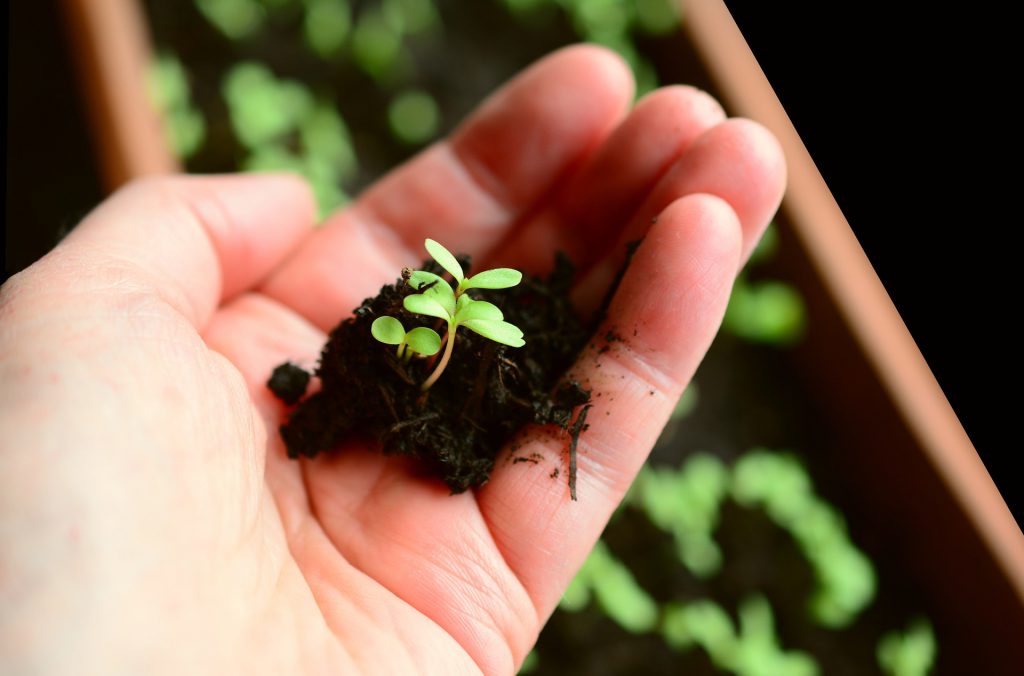 Influencer marketing is a growing trend and a tactic that you should consider adding to your marketing mix. Might sound like a new approach but, in reality, it has been around for decades in one form or another. The difference is that in recent years the rise of social media and reality TV personalities have combined to give influencer marketing a new platform.
Influencer marketing is a partnership between a brand and an influencer that uses the credibility that person has built with their audience to push their product or service. The influencer's followers trust them, making their endorsement of a brand more genuine and powerful.
People often assume that influencers have huge followings and are famous household names. A significant following certainly helps but it all depends on the product or service. There has to be a good fit. Influencers are often very conscious of their audience and the personal brand they have carefully built. Most won't be prepared to endorse something which doesn't fit their image or won't interest their audience.
Influencer marketing is about building relationships with influencers. It can take time, planning and effort but when it works it can be incredibly effective.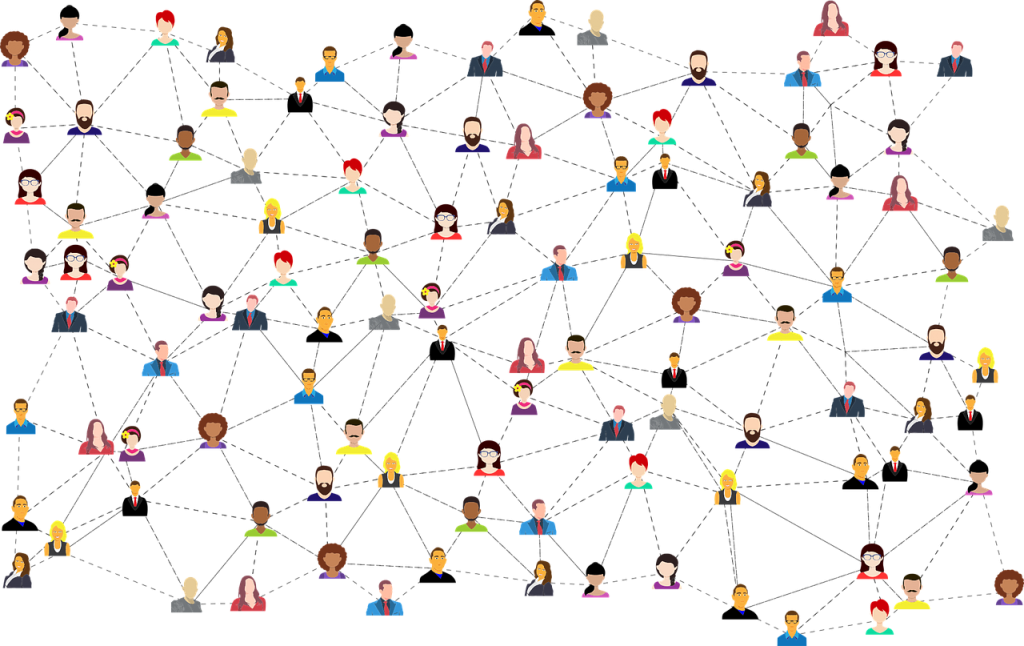 Why Should I Use Influencer Marketing?
Influencer marketing works for three reasons:
Relies on trust. It takes advantage of the trust influencers have earned from their constituency. Trust is valuable currency in a world where peer influence reigns supreme and leveraging it to call attention to your brand, products and services is worth the investment.
Penetrates a niche. Influencer marketing relies not on breadth but depth regarding numbers. It's better to penetrate deeply into a niche market rather than shallowly across a broad market.
Can be cost-effective. Influencer marketing campaigns can attract media attention without requiring a huge investment of resources. csasdas
Why is influencer marketing so powerful?
Consumers are often wary about the credibility of brand communication. And they're turned off by promotional posts and advertisements.
Choose an influencer marketing strategy to lend authenticity to your brand and products. And use Influencers to create and share content on behalf of your brand. Content shared by an already-trusted Influencer is seen as more authentic and credible to your audience.
Positive reviews of your brand by an Influencer can mean new leads and increased sales. And if followers like the content they will often share it with their own social network.