Engage audiences with High Impact Digital Ad Formats
Choose the best performing ad formats to bridge the gap between your brand and your audience with Limpid.
Limpid's ad-serving technology enables publishers to deliver targeted ads to numerous digital platforms and increase their yield from online video advertising. Through a real-time bidding system, the company helps customers fetch the highest possible price for each impression while helping to ensure the content of video ads meets business rules. We offer a diversified variety of programmatic-friendly ad formats to boost your digital advertising strategy. Discover, reach, and convert your audience, driving higher ROIs with industry's cutting-edge ad formats.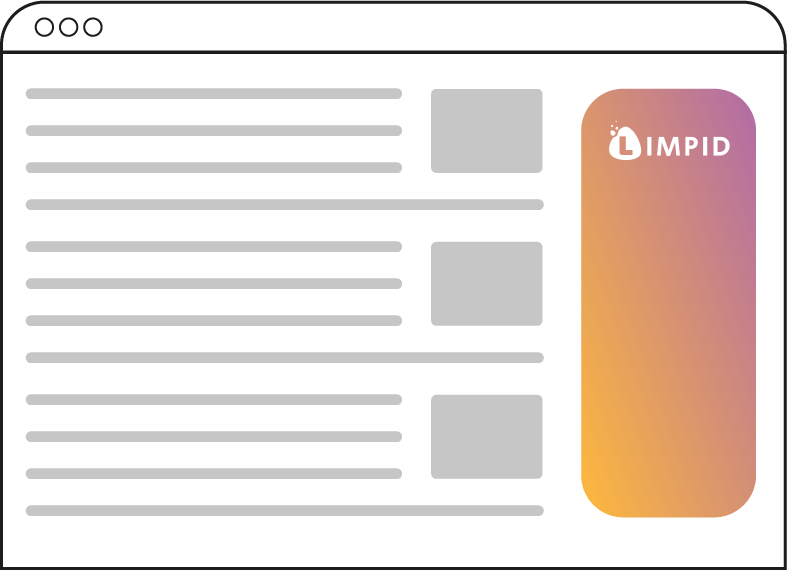 Desktop Ads
Utilize a wide range of digital formats for advertising (Banner, video, native, etc.) compatible to numerous screen sizes and optimized for the best performance.
Mobile Web Ads
Reach millions of users through their mobile device at the right place and at the right time. Mobile ads allow advertisers to target audience in an efficient way to create more compelling advertising with high engagement rates and stellar performances.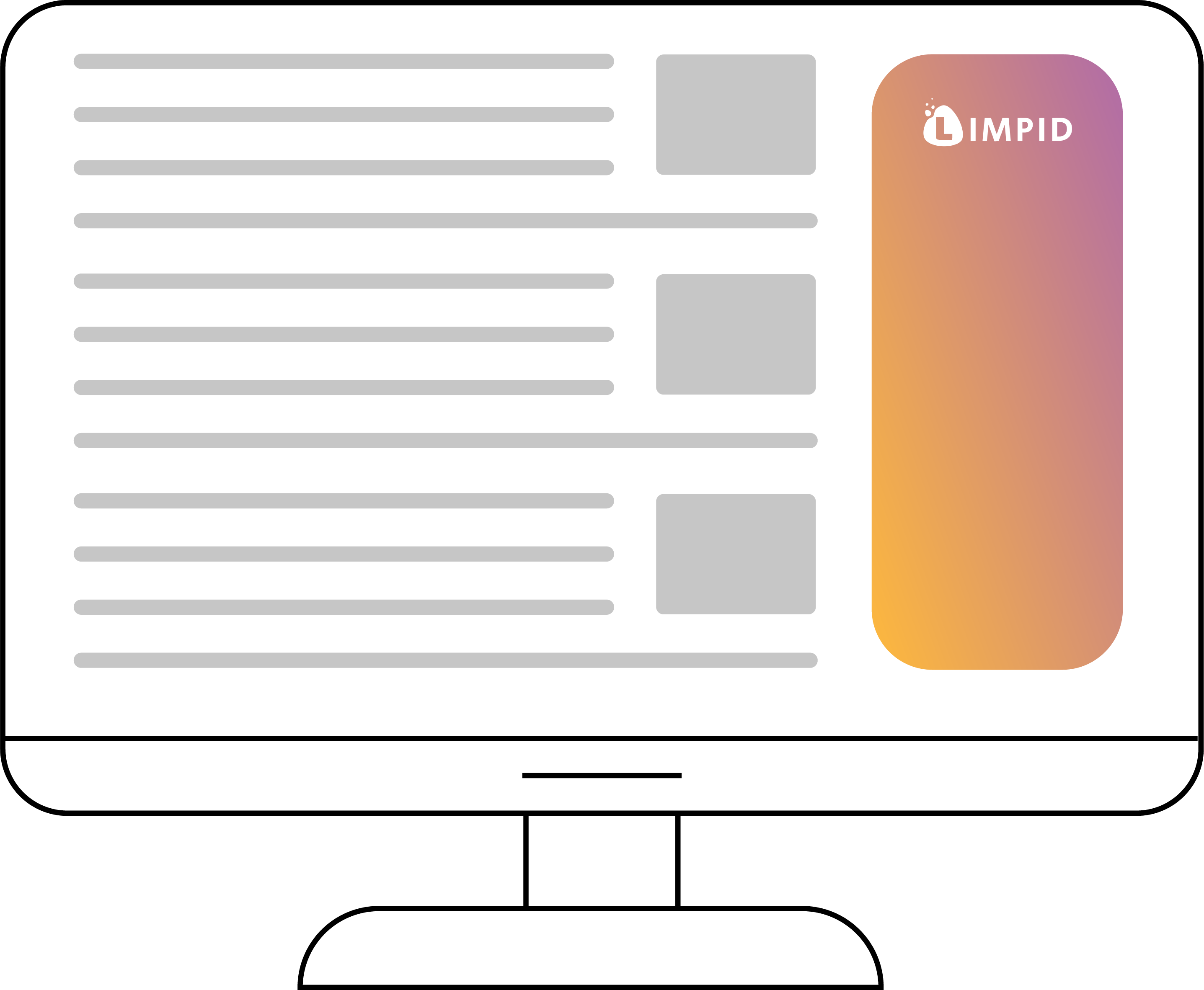 CTV Ads
Interactive ads with high engagements rates. CTV advertising harnesses an immense volume of audience with capabilities of efficient targeting and segmentation, yielding exceptional results.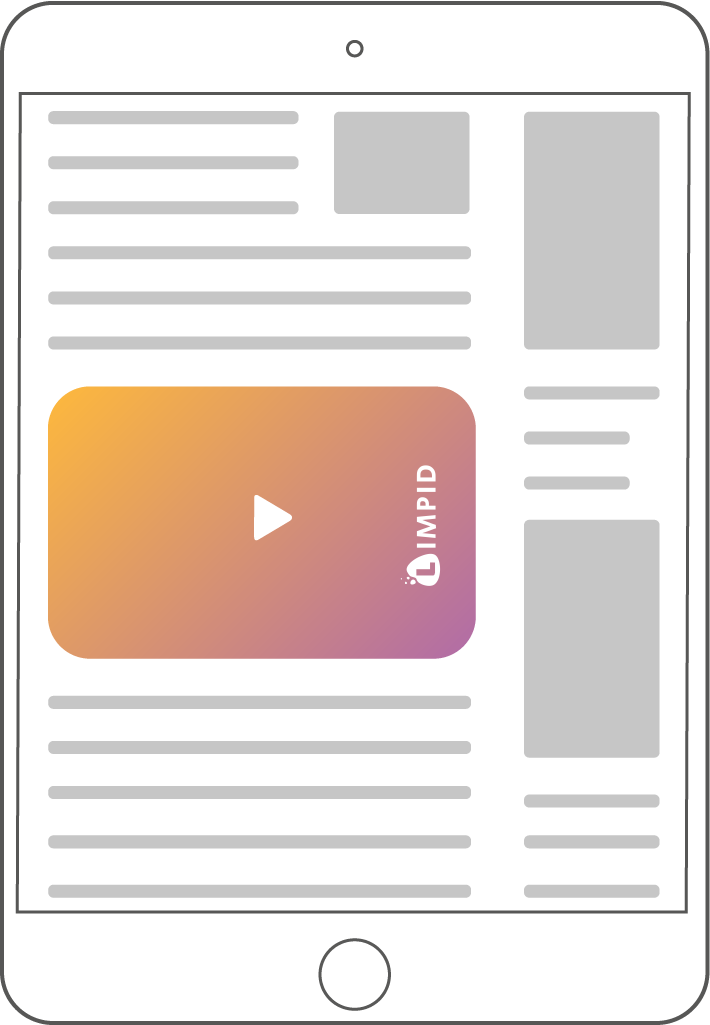 In-App
In-App is a dynamic channel of advertising and interacting with users. With sophisticated tracking and users targeting at hand, In-App advertising is laser-focused on maximum efficiency with desirable audiences.