As the outbreak of the new Corona vírus is felt across tho global, effecting business, economy, and health, creators in the influencer marketing industry creators are doing their best to adjust.
Most of the influencer's sponsorship deals and events are shut down or postpone since many companies are changing their focus to alternative incomes that support them to keep earning without leaving their homes.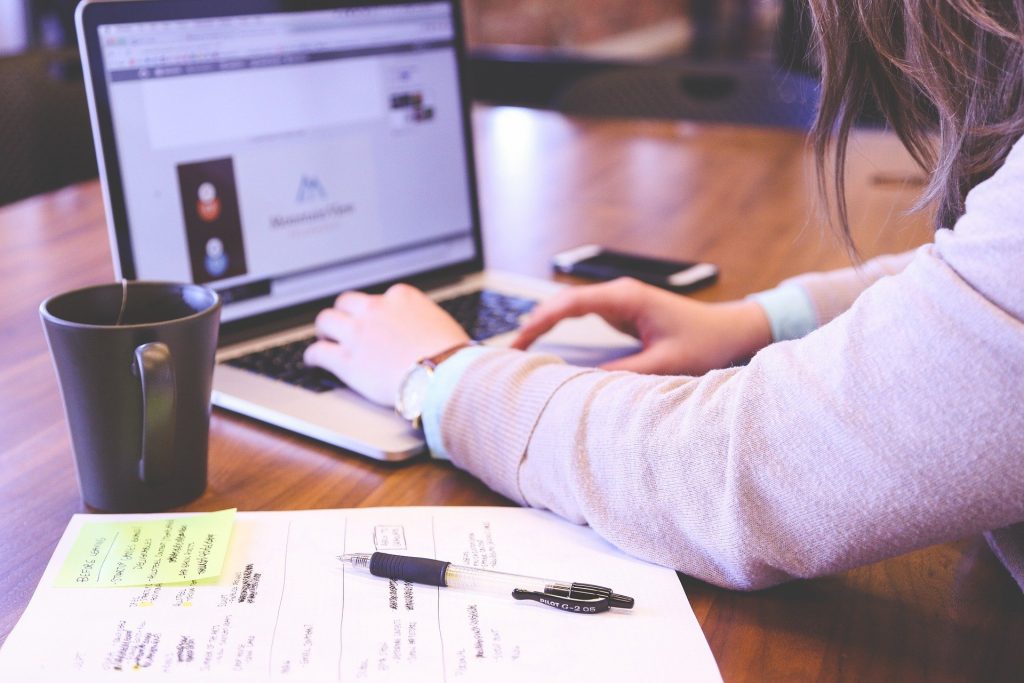 But as the brands cancel campaign we can also find a spike in ad impressions and engagement on social media posts is high than normal once people spend more time online when in physical isolation. Advertisers are finding out that influencer marketing business models befit the problems we are going through, in a time which DIY ad content, mostly filmed at home, are available while commercial photo and vídeo shoots are shut down indefinitely.
Agencies and influencers are starting to change their earning strategies, switching their goals to a long-term offer direct-to-consumer business or other means like consulting, teaching and coaching and most importantly, adjusting to realistic goals to focus.
A lot of celebrities and influencers already started switching to new trends, like collab houses, creative vídeos for TikTok, Instagram and YouTube, and live shows. The influencer marketing agency "Obviously" said it's seen a 76% boost in the number of "likes" on sponsored posts on Instagram in the past two weeks.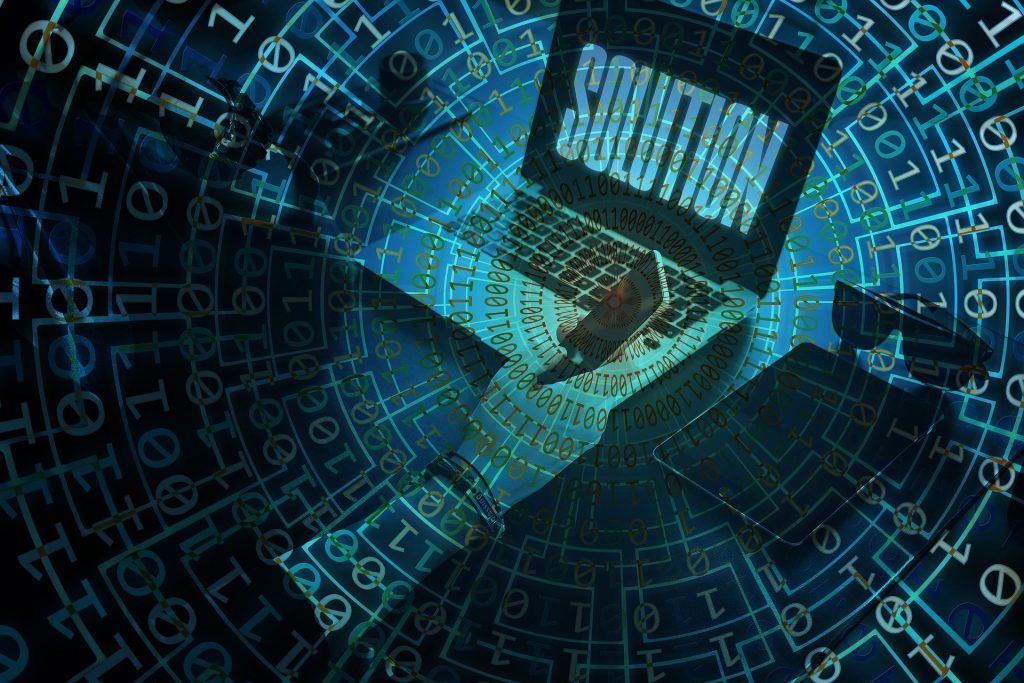 But, even with the reported growth of influencer's engagement and increase of social media usage, the prices paid per post have dramatically fallen and may continue dropping, according to the length of the pandemic outbreak and its impact.
That is another reasoning why influencers and marketers are reviewing their manage cost structure and improve the overall return of investment and considering a new mixed-compensation model.
In Limpid, we are still safely working to help and support you in this time of change.