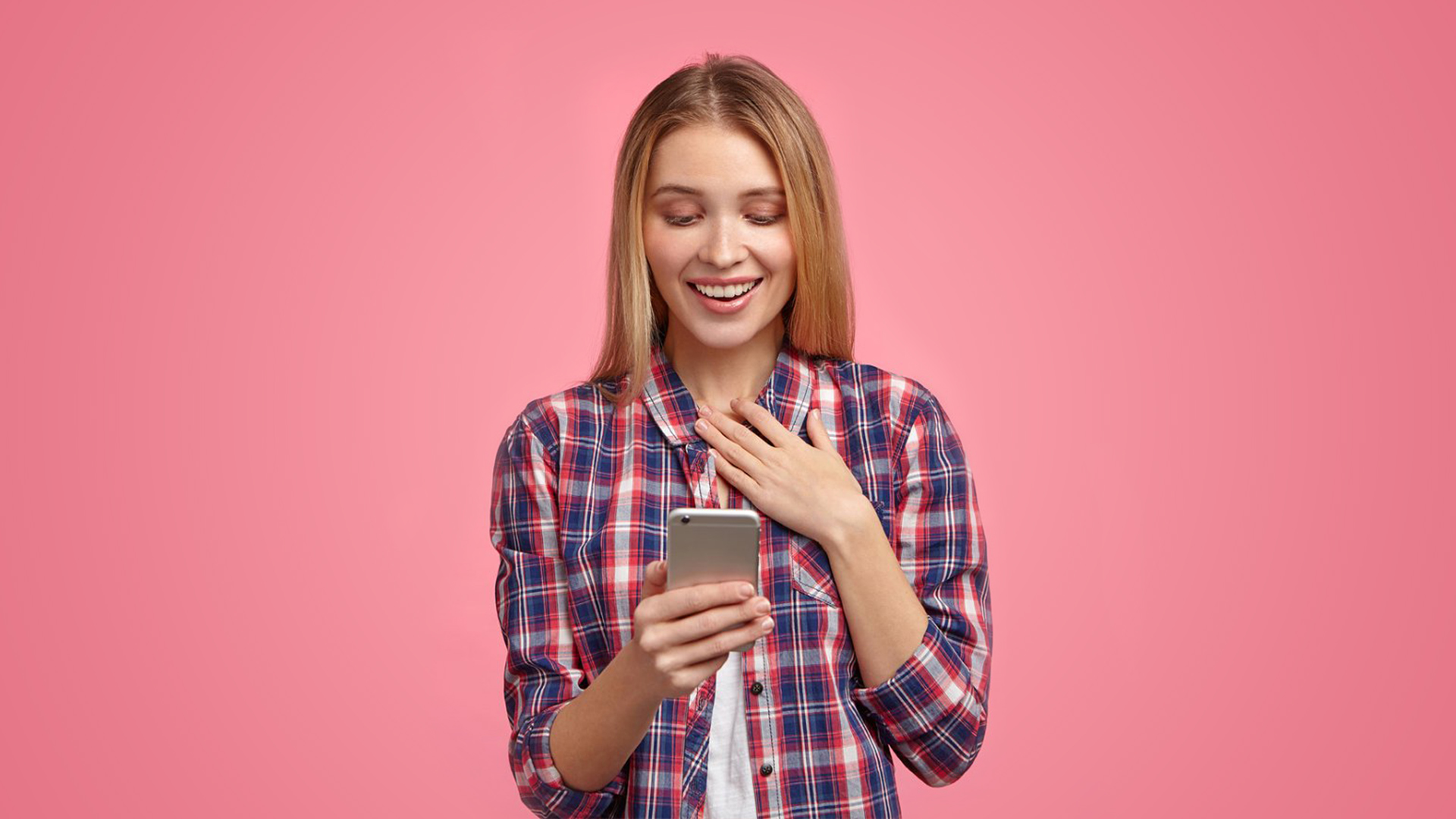 About
Get to Know
Us Better
Our mission is to develop a brand-safe, premium environment for advertisers, publishers and influencers. Our Influencer marketing platform enables brands to reach and engage their most valuable audiences. Our proprietary technology, LIMPACT, drives data-driven actionable insights to the advertisers in real time. Reach premium publishers and exclusive first look inventory on scale with our programmatic solutions. Join us today and unleash the magic.
Feedback from our clients.
Bullseye! Our campaign has been a success. Professional, fast and accurate – our ongoing work with Limpid has distinctly proven itself
OR GOLDSCHMIDT
CEO | Roomors
Limpid is constantly raising the bar in its professionalism and customer obsession.
TOM PELED
Client Solutions Executive | Amazon
Limpid's obsession about the details is what makes it stronger than any other key players.
DOR MIZRAHI
Co-Founder & CMO | Comedy.Com