Data-Driven Influencer Marketing Platform
Welcome to LIMPID - a self serve automated platform that connects brands with their relevant audience.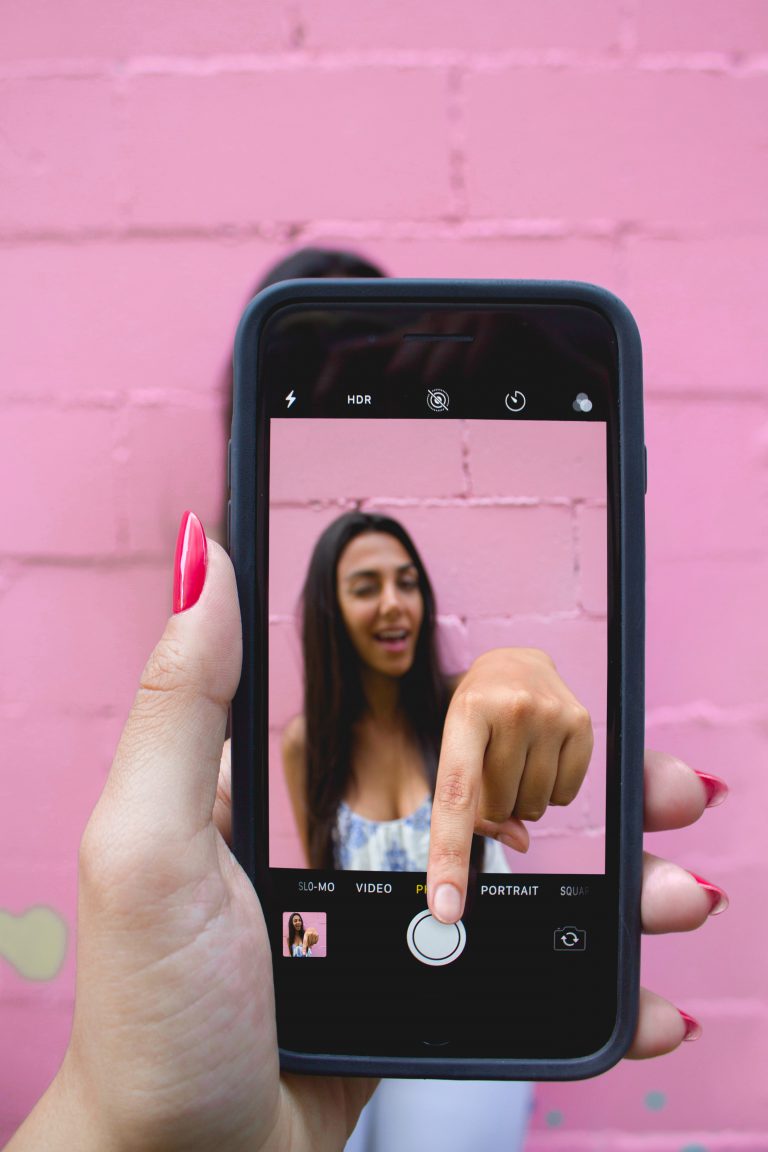 We Help You stay ahead
Of industry trends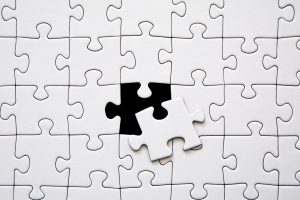 An Insight from India The generation before Gen Z has the traditional urge to follow the eternal trend of visiting brick and mortar stores to
Continue Reading >>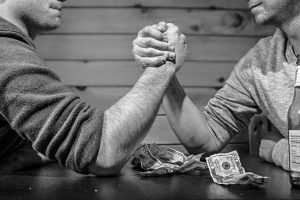 MACRO INFLUENCERS Macro influencers are basically famous people, either celebrities or social media personalities with more than 100k followers. As a result, brands usually approach
Continue Reading >>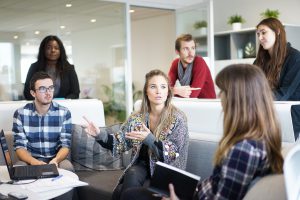 Now even such large brands as IKEA, Gett and McDonald's work with nano influencers. Why? There are at least five big reasons 😌   1.
Continue Reading >>
Bullseye! Our campaign has been a success. Professional, fast and accurate – our ongoing work with Limpid has distinctly proven itself
Limpid's obsession about the details is what makes it stronger than any other key players.