Data-Driven Influencer Marketing Platform
Welcome to LIMPID - a self serve automated platform that connects brands with their relevant audience.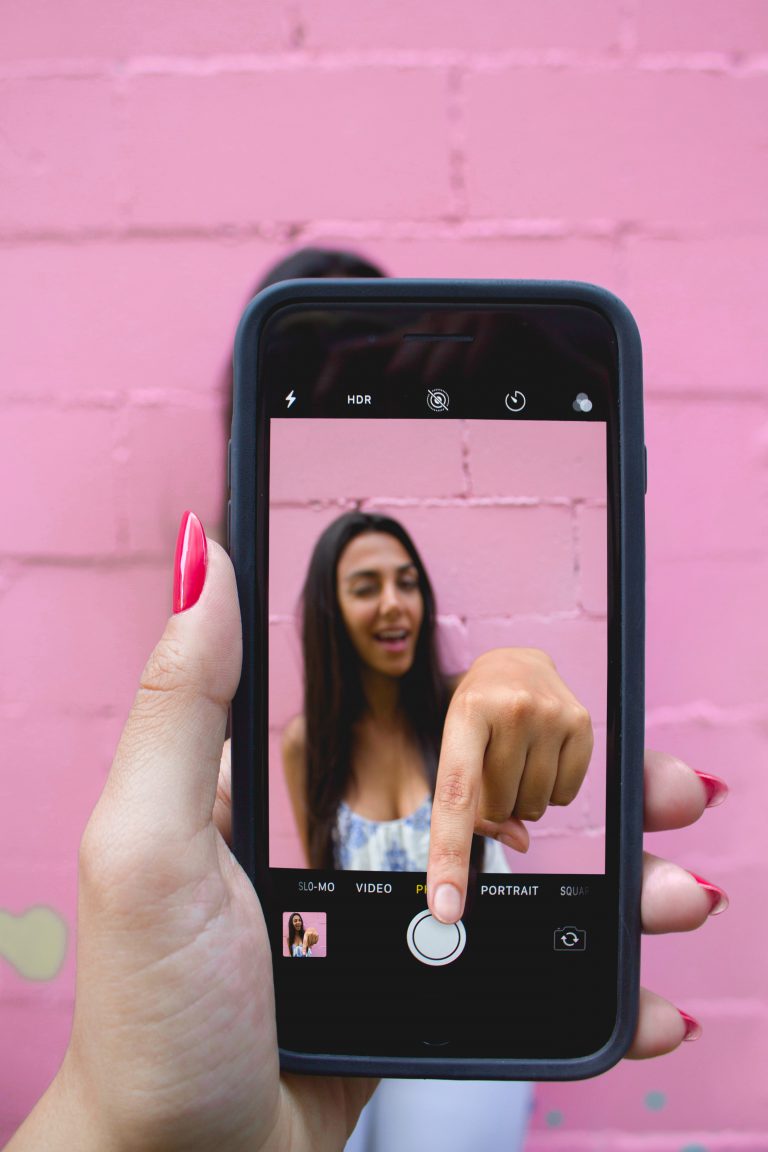 We Help You stay ahead
Of industry trends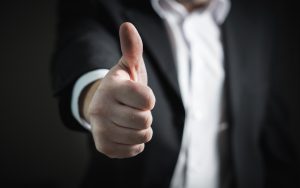 Social influencer marketing is a popular strategy being used by many marketers today. It is a tactic of leveraging the follower base of a social
Continue Reading >>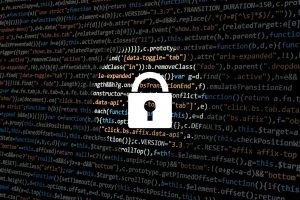 Limpid, the data-driven advertising technology platform, announced today it has been "Verified by TAG" and approved for listing in the TAG Registry of known and
Continue Reading >>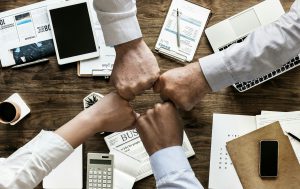 Influencer Marketing platform Limpid has entered into a partnership with Fraudlogix in order to implement further anti-fraud measures to ensure high-quality traffic and prevent ad
Continue Reading >>
Bullseye! Our campaign has been a success. Professional, fast and accurate – our ongoing work with Limpid has distinctly proven itself
Limpid's obsession about the details is what makes it stronger than any other key players.