Promote Your Brand With Influencers
& Create Impactful Experiences Through Great Content
self serve automated platform that connects brands with their relevant audience.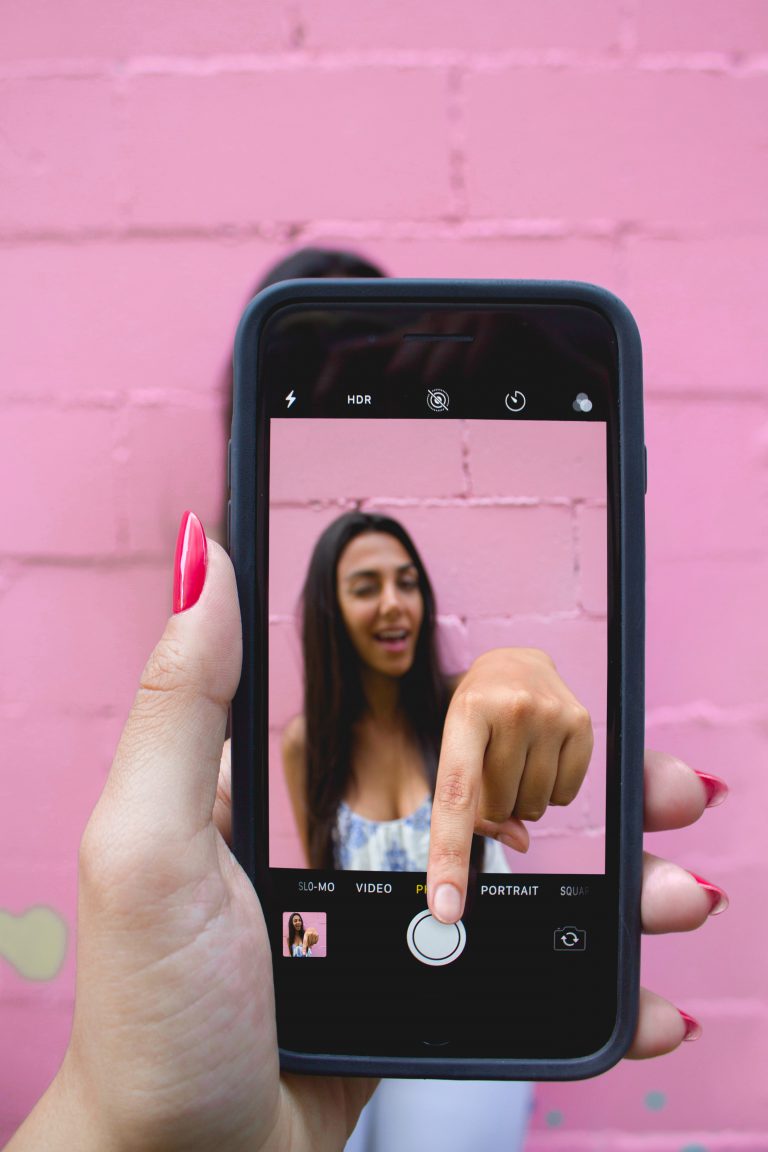 Bullseye! Our campaign has been a success. Professional, fast and accurate – our ongoing work with Limpid has distinctly proven itself
Limpid is constantly raising the bar in its professionalism and customer obsession.


Limpid's obsession about the details is what makes it stronger than any other key players.

We Help You stay ahead
Of industry trends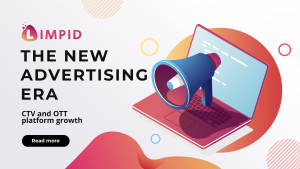 The rise of CTV and OTT has made consumers cancel their subscriptions with traditional cable for other streaming or VOD formats. For over a year,
Continue Reading >>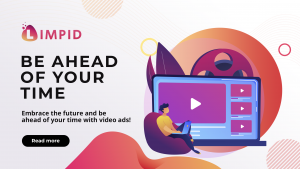 Humans are visual learners. They process information and learn new things based on what they see. Therefore, beautiful and engaging videos uniquely attract us. Video
Continue Reading >>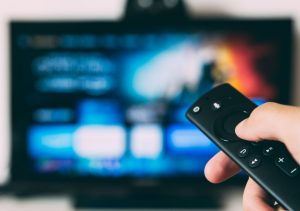 With recent advancements in web based and communicative technologies, modern audiences have fractured and are now consuming content on a wide range of various platforms.
Continue Reading >>