Data-Driven Influencer Marketing Platform
Welcome to LIMPID - a self serve automated platform that connects brands with their relevant audience.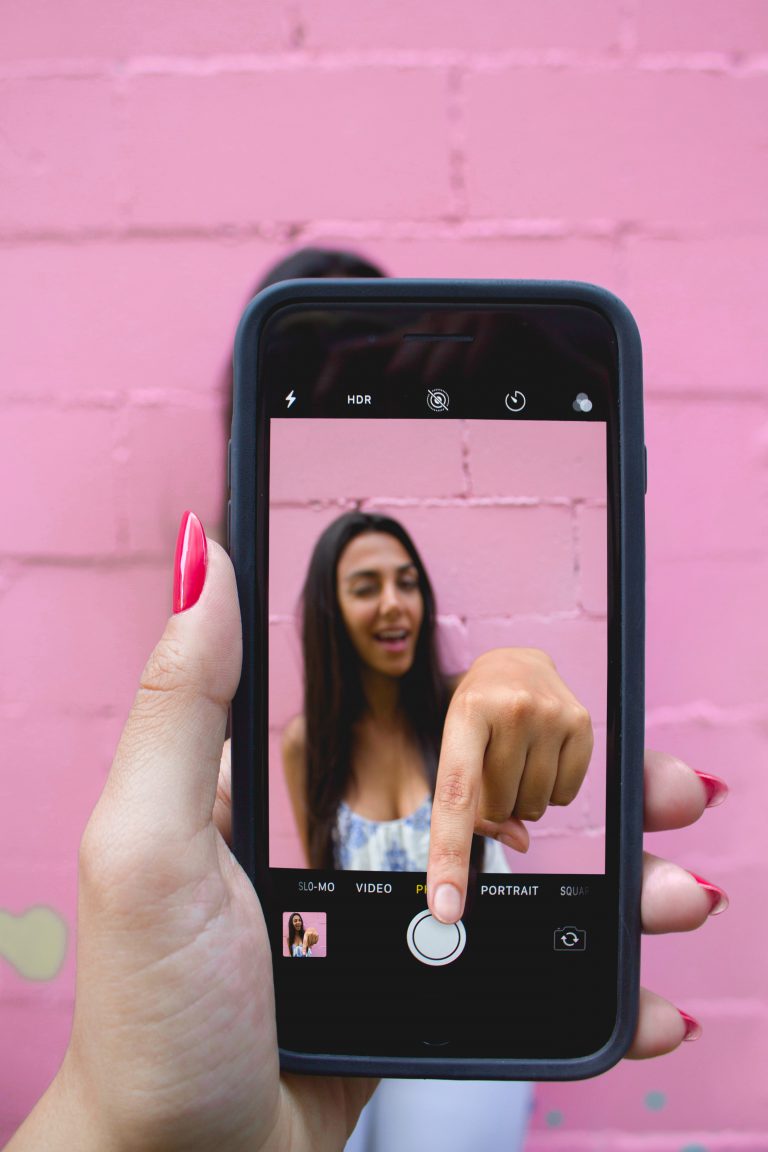 We Help You stay ahead
Of industry trends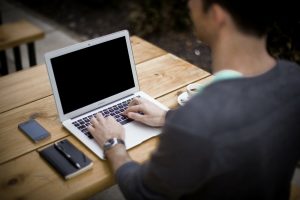 Why are NANO INFLUENCERS the answer for BRANDS in the coming years and what are the factors which make these influencers a hot pick for
Continue Reading >>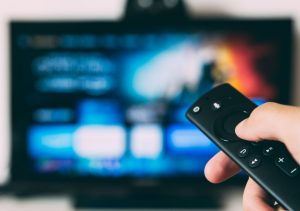 With recent advancements in web based and communicative technologies, modern audiences have fractured and are now consuming content on a wide range of various platforms.
Continue Reading >>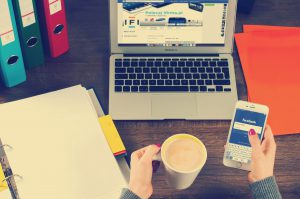 It's 2020 and a lot can change in a year. New technologies are discovered, platforms go out of style, others fall into the public's taste
Continue Reading >>
Bullseye! Our campaign has been a success. Professional, fast and accurate – our ongoing work with Limpid has distinctly proven itself
Limpid's obsession about the details is what makes it stronger than any other key players.