Data-Driven Influencer Marketing Platform
Welcome to LIMPID - a self serve automated platform that connects brands with their relevant audience.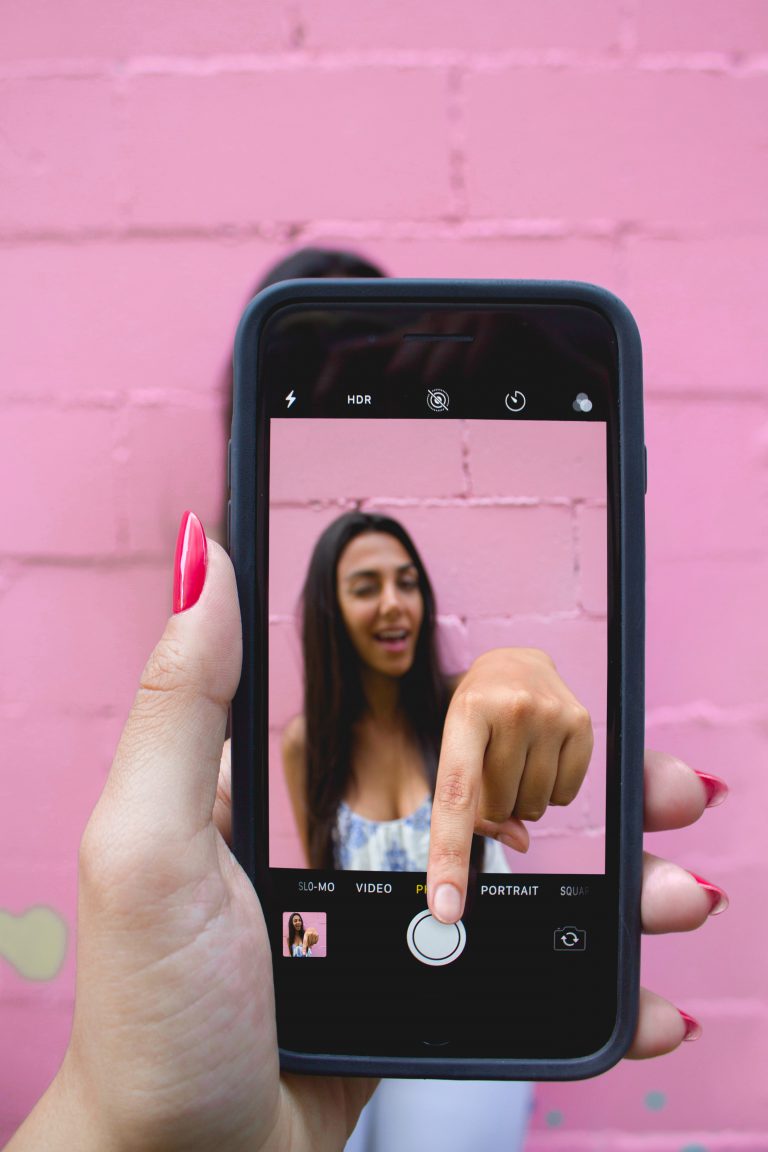 We Help You stay ahead
Of industry trends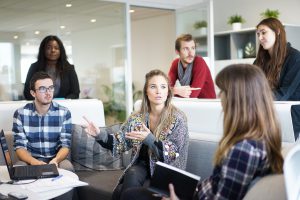 Now even such large brands as IKEA, Gett and McDonald's work with nano influencers. Why? There are at least five big reasons 😌   1.
Continue Reading >>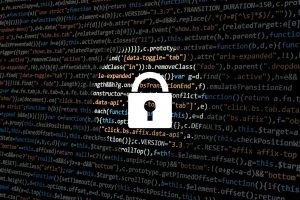 Limpid, the data-driven advertising technology platform, announced today it has been "Verified by TAG" and approved for listing in the TAG Registry of known and
Continue Reading >>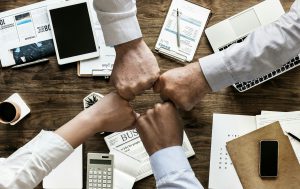 Influencer Marketing platform Limpid has entered into a partnership with Fraudlogix in order to implement further anti-fraud measures to ensure high-quality traffic and prevent ad
Continue Reading >>
Bullseye! Our campaign has been a success. Professional, fast and accurate – our ongoing work with Limpid has distinctly proven itself
Limpid's obsession about the details is what makes it stronger than any other key players.