Data-Driven Influencer Marketing Platform
Welcome to LIMPID - a self serve automated platform that connects brands with their relevant audience.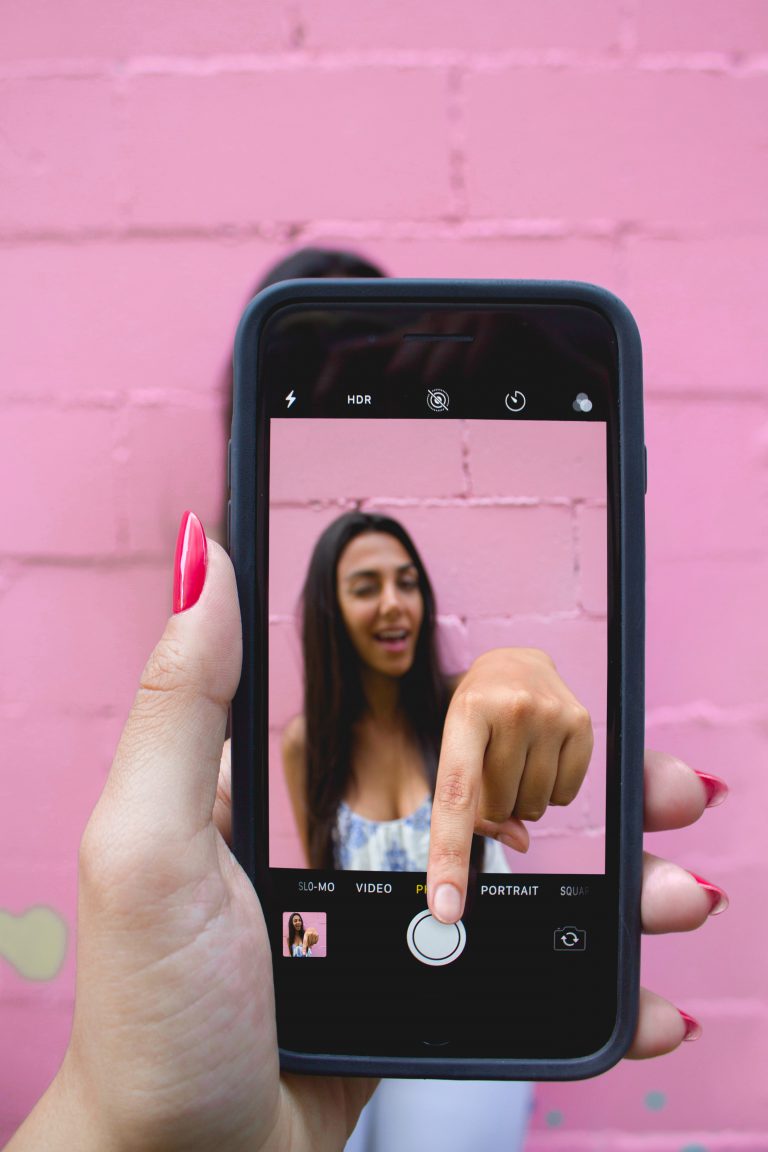 We Help You stay ahead
Of industry trends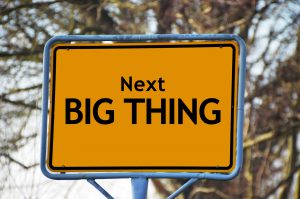 Influencer marketing is a growing trend and a tactic that you should consider adding to your marketing mix. Might sound like a new approach but,
Continue Reading >>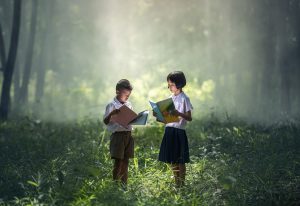 It is the act of influencing by inspiring change in thinking or behavior. An influencer is someone who has the power to influence the perception
Continue Reading >>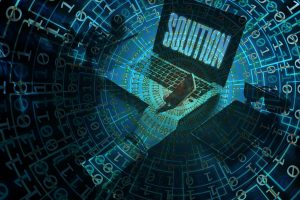 As the outbreak of the new Corona vírus is felt across tho global, effecting business, economy, and health, creators in the influencer marketing industry creators
Continue Reading >>
Bullseye! Our campaign has been a success. Professional, fast and accurate – our ongoing work with Limpid has distinctly proven itself
Limpid's obsession about the details is what makes it stronger than any other key players.