Data-Driven Influencer Marketing Platform
Welcome to LIMPID - a self serve automated platform that connects brands with their relevant audience.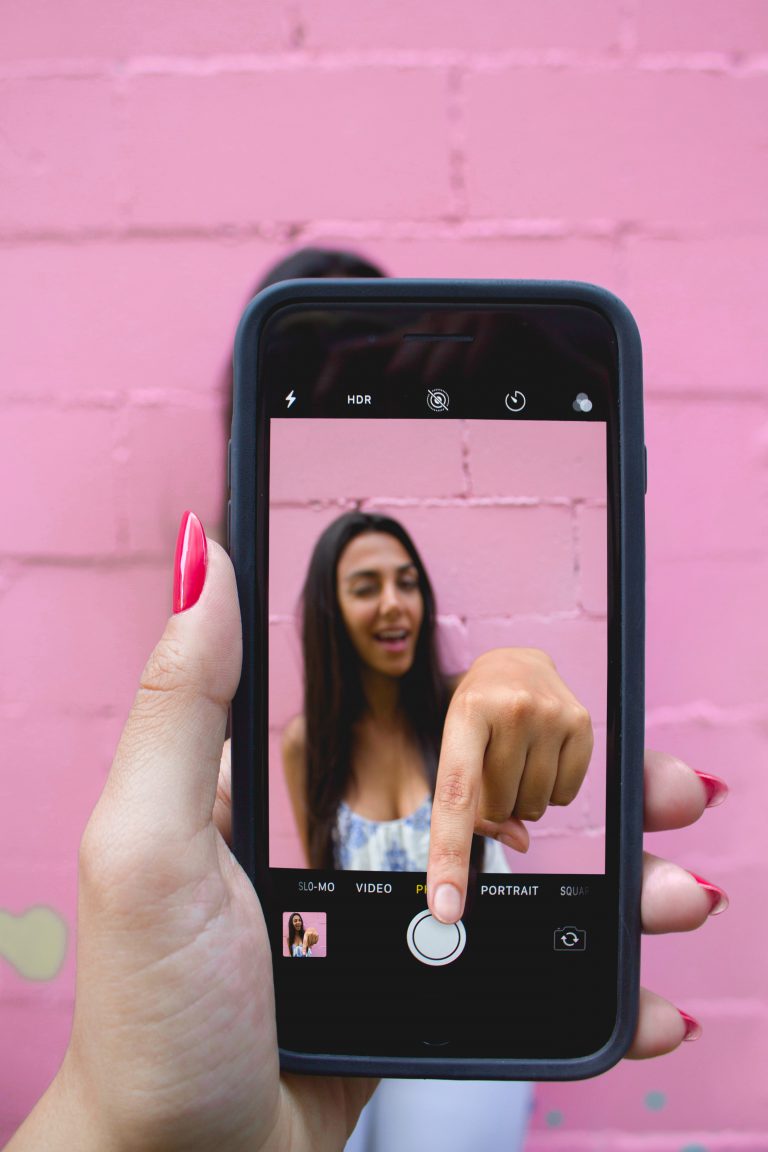 We Help You stay ahead
Of industry trends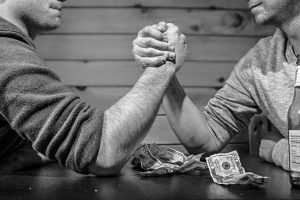 MACRO INFLUENCERS Macro influencers are basically famous people, either celebrities or social media personalities with more than 100k followers. As a result, brands usually approach
Continue Reading >>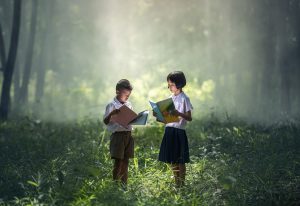 It is the act of influencing by inspiring change in thinking or behavior. An influencer is someone who has the power to influence the perception
Continue Reading >>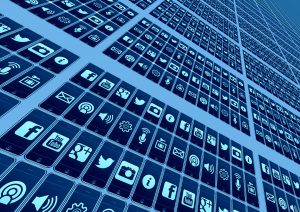 Influencer marketing has experienced exponential growth over the past few years. The tactic was once viewed as an experimental channel but has since evolved into
Continue Reading >>
Bullseye! Our campaign has been a success. Professional, fast and accurate – our ongoing work with Limpid has distinctly proven itself
Limpid's obsession about the details is what makes it stronger than any other key players.