Data-Driven Influencer Marketing Platform
Welcome to LIMPID - a self serve automated platform that connects brands with their relevant audience.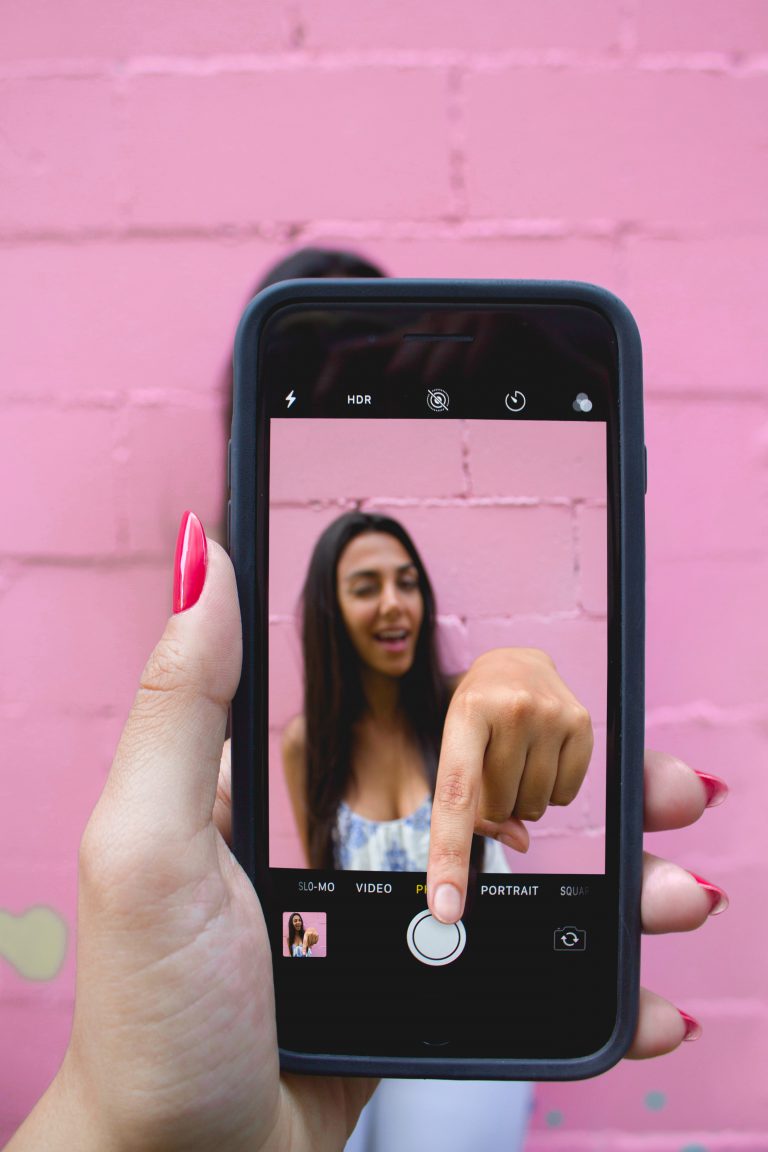 We Help You stay ahead
Of industry trends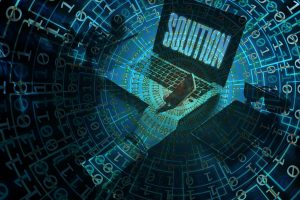 As the outbreak of the new Corona vírus is felt across tho global, effecting business, economy, and health, creators in the influencer marketing industry creators
Continue Reading >>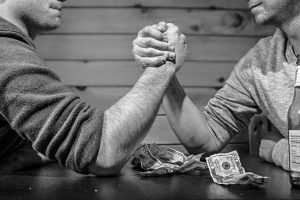 MACRO INFLUENCERS Macro influencers are basically famous people, either celebrities or social media personalities with more than 100k followers. As a result, brands usually approach
Continue Reading >>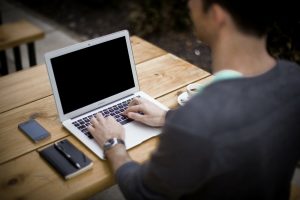 Why are NANO INFLUENCERS the answer for BRANDS in the coming years and what are the factors which make these influencers a hot pick for
Continue Reading >>
Bullseye! Our campaign has been a success. Professional, fast and accurate – our ongoing work with Limpid has distinctly proven itself
Limpid's obsession about the details is what makes it stronger than any other key players.