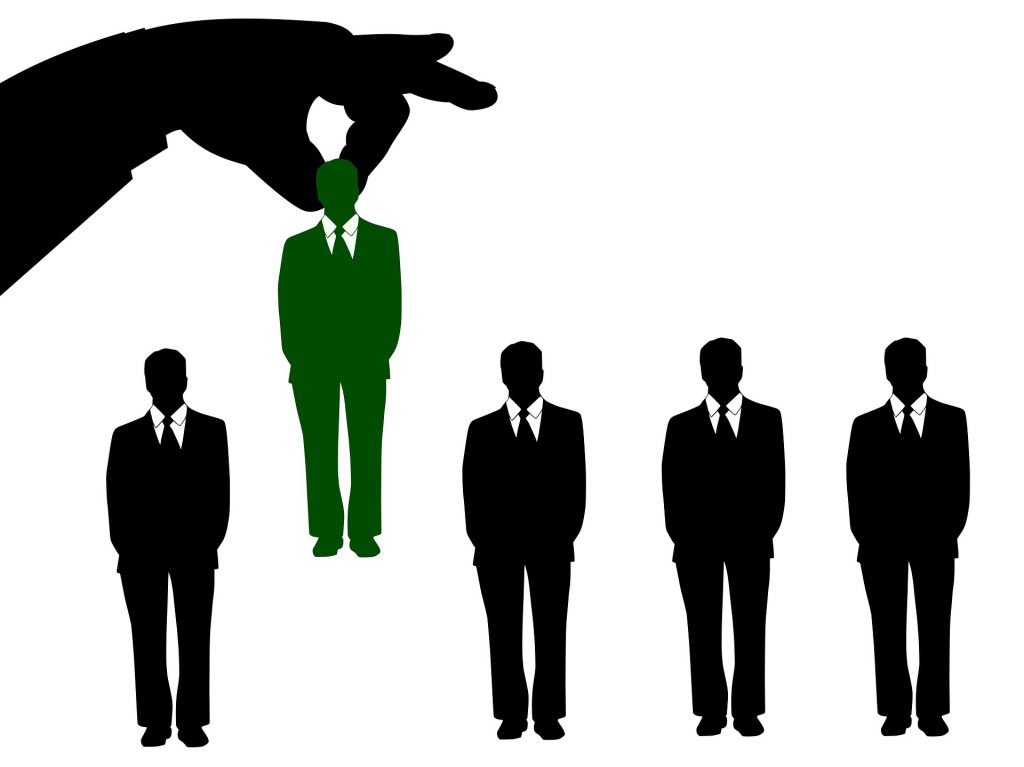 There are many factors to consider when it comes to working with an influencer.
Here we will show you the key differences between macro and micro influencers, and how to identify which scenarios to work with each of them.

MACRO INFLUENCERS

Macro influencers are basically famous people, either celebrities or social media personalities with more than 100k followers. As a result, brands usually approach these macro influencers to feature a product on their social media accounts, and this way the awareness and visibility of the brand increases.

While micro influencers have a closer and more engaged network, macro influencers reach a much larger audience. However, access to these large audiences comes with a high price tag.

Why work with Macro Influencers

Although campaigns with macro-influencers often involve significant investment, the autonomy of brands in selecting the right influencer to work with, and the ability to provide specific instructions, gives marketers more control over the campaign. Key advantages of working with macro-influencers are:
– High value in brand association with celebrities
– A wide audience range, which translates to more reach
– Macro influencers generate millions in media value
– Easier to find on different influencer marketplaces & platforms
– Time saved on selecting and micromanaging a larger number of influencers
– Easier to manage: campaigns with macro influencers are usually handled by influencer management or PR agencies
– Relatively low risk of fake followers or boosted engagement
However, one disadvantage of working with macro-influencers is high costs as they are usually represented by an influencer or artist management agency. While the cost of one piece of content ultimately depends on the status of the influencer, Social Media Today reports it can cost anywhere between US $2,000 to US $50,000.
Another major problem is the lack of customer credibility towards celebrities' voices. According to a survey carried out by Collective Bias, only 3% of consumers are influenced by celebrities to make product purchases.
Promoting a product on a celebrity's social account, is usually seen by consumers as inauthentic. Therefore, users rely less on celebrity sponsored content, often doubting if the product was really used by the celebrity.The issue is often experienced by brands that use macro-influencers, who have followers of a similar scale.
Macro influencer campaigns are a little harder to execute. They'll often take longer to organize, and may require a PR agency. Getting hold of a celebrity or their manager is one thing, but standing out amongst many other requests, is another.
Celebrities can also be picky with which brands they endorse, so showing them how your product will raise their profile and person brand is also important.
MICRO INFLUENCERS

There has been increasing interest in working with micro-influencers. Commonly categorized by their smaller number of followers (usually ranging from 1000 to around 100,000) on Instagram, micro-influencers were also initially defined as having higher audience engagement rates as compared to macro-influencers.

In this case, a smaller number of followers actually means that micro-influencers are still able to develop personal relationships with followers, and these followers show genuine interest in their content, which leads to more genuine support for sponsored posts.

Key benefits of collaborating with micro-influencers are:
– Less investment, which makes it accessible to most brands or businesses
– Diverse reach: where macro influencers offer a large audience, using a group of micro influencers can be beneficial to diversify your reach
– High engagement rate
– Higher quality of authentic content
– Niche audiences have a higher conversion rate
– They will usually go the extra mile to create high quality content and impress their brand partners
– They deal with your product information directly and gain a deeper understanding of your brand, making their recommendations more credible -Possibility of working with several influencers at the same time
However, one of its main drawbacks is the lower visibility and reach compared to macro-influencers. Brands also have less control over a micro-influencer's content in terms of consistency and legitimacy. There is also a high possibility of inaccurate target audience and engagement, which makes measuring return on investment (ROI) difficult.
Why Do Some Brands Choose to Work with Micro Influencers?
Influencers are content creators that have found niche audiences with vested interest in their content. Social Media and online communities consisting of international members have emerged around specific interests. Collaborating with micro-influencers allows brands to adapt their marketing efforts to target specific audiences and reach consumers at a personal level.
The large pool of micro-influencers makes it harder for them to demand high rates, making them an attractive choice for marketers with smaller budgets or those looking to maximize their investment. Instead of spending on a few publications from one or two top influencers, marketers can collaborate with a larger pool of micro-influencers to potentially reach a more engaged audience over a sustained period of time. In some instances, publications from micro-influencers may have higher engagement as compared to publications from macro-influencers.
Which One Should You Go With?