Influencer Marketing platform Limpid has entered into a partnership with Fraudlogix in order to implement further anti-fraud measures to ensure high-quality traffic and prevent ad fraud schemes.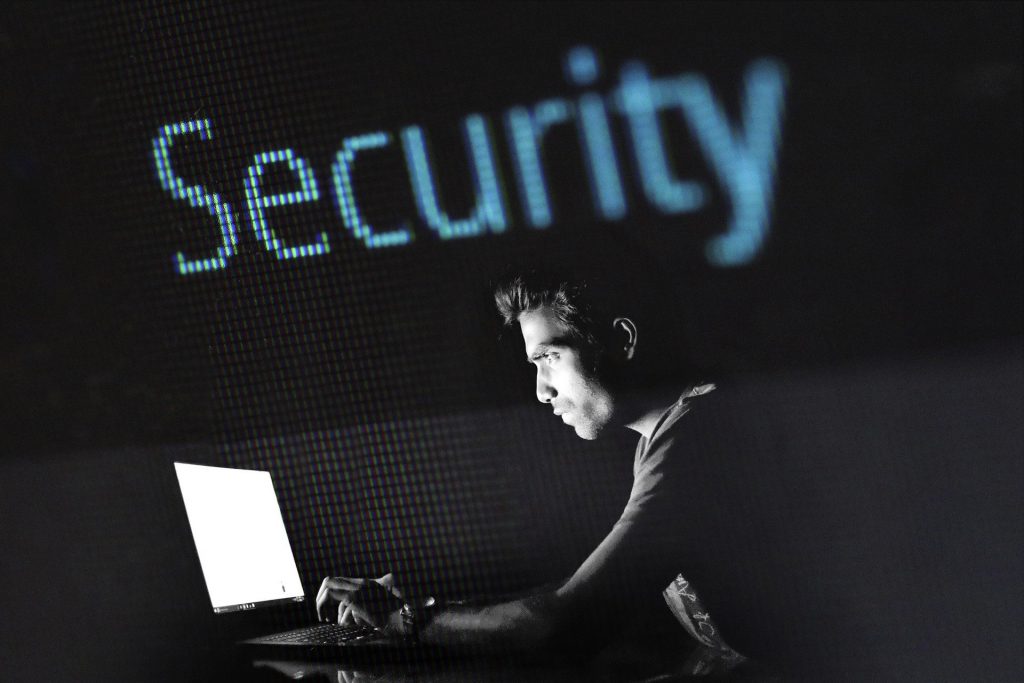 Limpid is the first performance-driven influencer marketing platform in the world. By using machine learning and big data, the company offers marketers a self-serve platform that connects them with nano and micro-influencers. Limpid employs a team of ad-quality professionals that use cyber security-based fraud detection and prevention solutions to identify and mitigate ad fraud. The company is partnering with Fraudlogix to increase its anti-fraud efforts in order to provide quality reliable traffic to its customers.
"We will keep investing heavily in the most innovative technologies out there in order to eliminate fraud and ensure our clients with quality and real users watching their ads," says Jitesh Bisht, Limpid CEO. "As ad-fraud getting more sophisticated, our technologies keep our customers one step ahead."
About Limpid

"At Limpid we are constantly working on developing a robust technology that can eliminate all the possible scenarios of ad fraud cases. We ensure that our advertiser's campaigns are delivered on real users watching the ads and driving back the ROI for them" says Jitesh Bisht, Limpid CEO. "We will continue investing in the technological front to ensure that our platform keeps the customers always one step ahead of the fraudsters".
About Fraudlogix

Fraudlogix is an online advertising fraud detection company founded in 2010 by industry veterans with a deep understanding of the digital ad ecosystem. It specializes in ad fraud solutions for desktop, mobile, in-app and video environments for the programmatic and affiliate spaces. Today, Fraudlogix monitors data from over 490 million unique users, millions of websites and 1.2 billion unique devices monthly.