Pay per click (PPC), is an internet advertising model used to drive traffic to websites, in which an advertiser pays a publisher when the ad is clicked. Paid advertisements are a significant growth driver for many online businesses, making it essential to monitor pay-per-click and maintain a healthy Return of Investment (ROI).

PPC is a performance-based metric. This means that the Publisher only gets paid when a user clicks on an ad, no matter how many impressions they serve trying to get the click.

Also, is a very low risk way to buy media because Marketers only have to pay for performance, so they have some level of confidence in their return on investment.

PPC is calculated by dividing the cost of a paid advertising campaign by the number of clicks.

Pay per click = Advertising cost / number of clicks.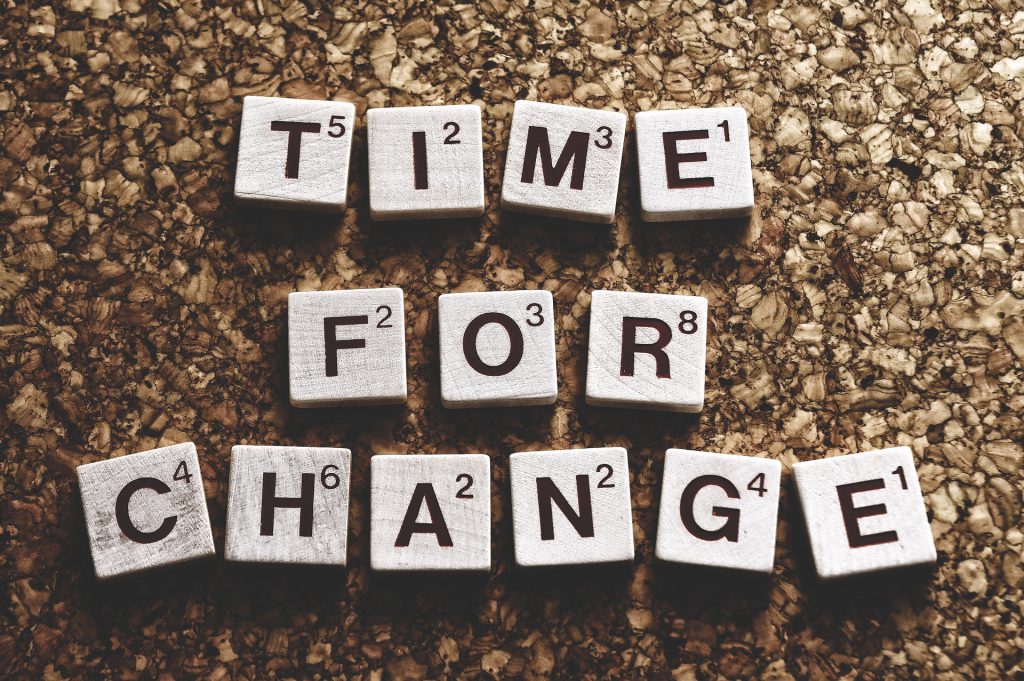 Still working with pay for each post? Let me show you some Advantages of Pay Per Click:
Meet goals to drive traffic. Attract more customers to your sites or stores by paying publishers to display ads where your target audience is likely to frequently visit.
Measure PPC metrics to improve paid advertising campaigns. Compare the cost of paid advertising campaigns to revenue generated or other metrics by calculating PPC.
Determine which ad types to use. If you find PPC is not paying off for certain ad types, shift your budget to ad types that generate higher revenue or traffic.
Choose manual or automated bidding strategies. If you have a good understanding of your business, audience and paid advertising strategies for PPC, you could choose to automate your bidding strategies so you can focus on other things.
Offers quick entry. Even if you're a decade behind your competitors on jumping into PPC marketing, you can get up and running quickly with a little bit of optimization. PPC lets you quickly cast a wide net to find new prospects and customers.
Works well with other marketing channels. Content marketing has taken over the digital marketing world and content plans and calendars are the norm in most businesses now. With the investment in producing original and unique content to support the customer buying cycle and establish thought leadership positioning, Google Ads is an engine that can drive visitors to content more quickly and improve the ROI on your content investment.
Provides a wealth of useful data. While there's a lot of data and performance information directly available in Google Ads, the value of information gained goes beyond just PPC performance. Beyond that, you can use the built-in keyword planner and display planner tools to find where your audience is.
So stop what you're doing now. Start working with PPC.