It's 2020 and a lot can change in a year. New technologies are discovered, platforms go out of style, others fall into the public's taste and consumer behavior changes. Influencer marketing is bigger than ever, but this year, we are going small.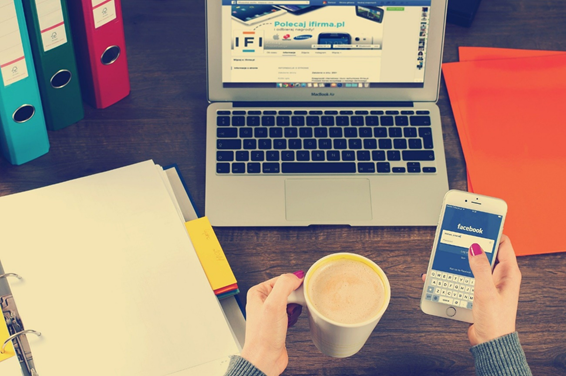 To escape the risks of influencer marketing, such as fake engagement, brands are starting to leave the celebrity influencers and working with micro and nano. These smaller influencers have a specific niche audience, that is going to improve your engagement and minimize your risks. Furthermore, investing in micro and nano influencer costs less and the return is potentially higher, so brands are increasingly willing to work with them.
As brands are leaving celebrity influencers, the authentic user-generated content is increasing more and more. It's easily shared, cost-effective and created outside the brand content. This brings a sense of belonging to the audience, leading, sometimes, to a long term work relationship.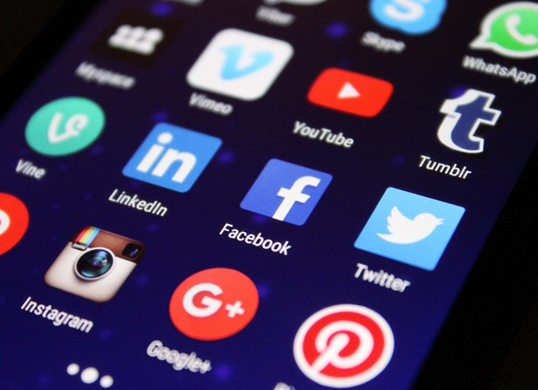 This is our goal at Limpid; a self-serve platform that connects brands with nano and micro-influencers, improving the engagement, through personal experiences.