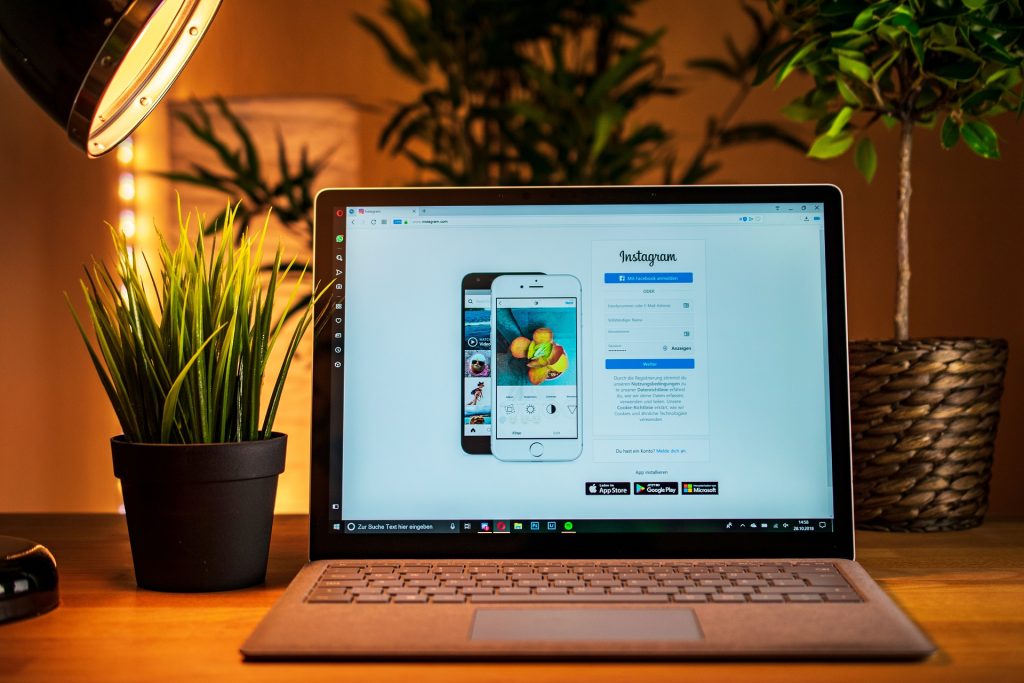 Why are NANO INFLUENCERS the answer for BRANDS in the coming years and what are the factors which make these influencers a hot pick for brand promotion?
So, let's throw a little light upon why brands need to consider the option of Nano influencer marketing in 2020.
Regarding the followers or the audience of these influencers the best advantage is that they are a genuine crowd and not fake followers which helps the brand to get a target audience which can really be converted into potential customers. The audience plays a great role for these influencers as well as brands as the individuals can see a reflection of their own lifestyles in these kinds of influencers and are more impulsive in buying brands that they promote or are associated to. Therefore, churning out the maximum return for the brands being promoted.
Unlike the mega and micro influencers, the followers of the nano influencers area able to connect with their daily lifestyle and their posts and there is a healthy engagement between the audience and the influencers. The fact that most of these followers or the audience as you may call them are organic which means they are real accounts and they interact, engage, and finally add value in terms of purchasing the product or services being promoted by these influencers.
One of the best and more attractive reason to include these influencers in marketing campaigns is that their level of engagement with their audience is very high and they are able to give a more realistic view in terms of product features and usage than just star-shining to get maximum followers. A higher interaction rate with the followers ensures higher conversion of potential customers into actual buyers of the brands.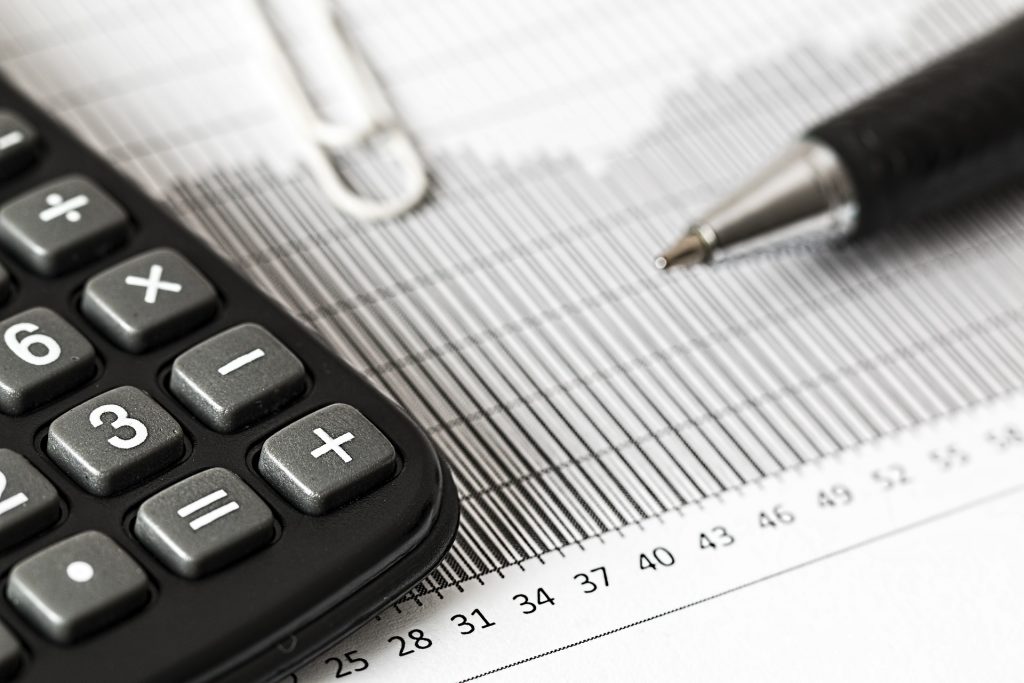 LOW INVESTMENT – HIGHER RETURN RELATIONSHIP
A major chunk of these influencers is not "professional influencers" or to put it straight they don't use the social platform as their only source of income and can be people with a normal lifestyle just as you and me. Therefore, the brands can use this to their advantage as these influencers charge a nominal fee compared to those who are mainly professionals and use brand promotions as their only source of income. The nano influencers also being the ones covering the Niche market where the specific products and services are aimed at provide a way higher return on investment than because of their realistic lifestyle and connect with their audience.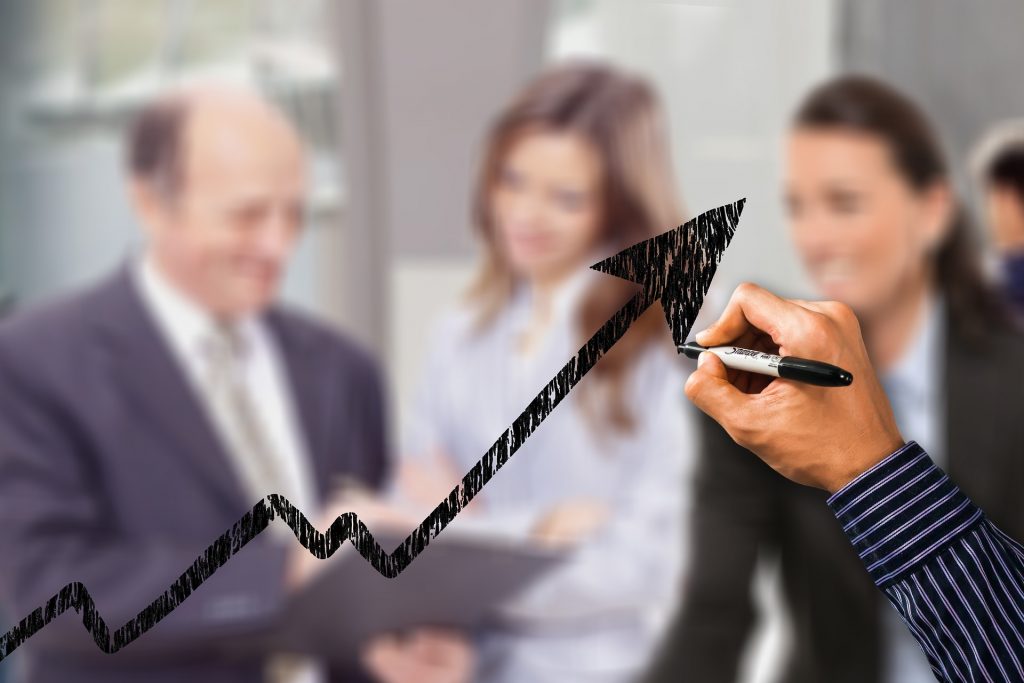 EASY TO HIRE AND COLLABORATE WITH
Brands can be at ease while hiring the Nano influencers as they don't have a long list of terms and conditions waiting for them creating hinderances in the promotions. They are willing to work with brands and are open to deals and sponsorships and work more passionately towards promoting brands as it gives them a platform to reach out to a wider audience of the niche segment in turn creating a larger market for the brands being collaborated with. These perks of collaborating with Nano influencers give brands a leverage to launch their product and scale up promotions to a large scale keeping these influencers on board.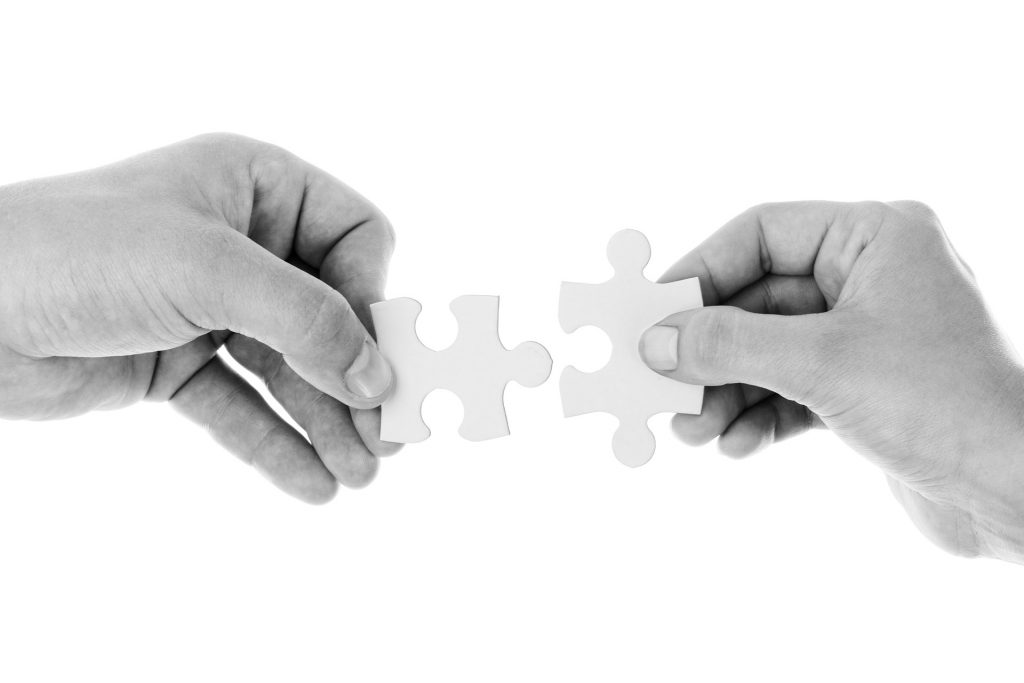 Nano influencers try to put in out of the box thinking when they are promoting a brand and they always try to portray the best out of a brand as it gives them a plethora of opportunities if the brand reaches out to a wider audience. This might not be possible with the mega influencers as they already have a chain of brand deals in hand and are not too much worked out about how they are describing the brand in their posts.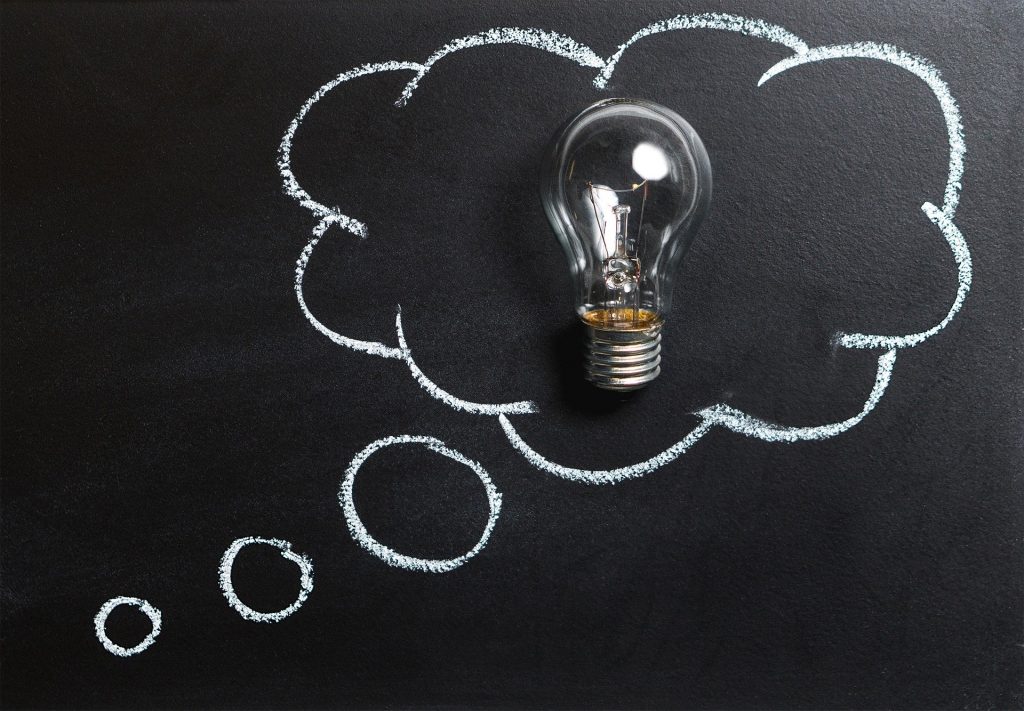 What is our role?
At Limpid we aim at connecting valuable advertisers and influencers in the market so they can cooperate together to create long-term and sustainable partnerships: by focusing on Micro Influencers we therefore want to sustain authentic, highly engaged, creative and profitable influencers, that can make a difference in the advertising campaign.