Limpid offers a multichannel platform for advertisers to reach their preferred audiences at scale in a single click. Our proprietary technology, LIMPACT, connects your brand with the right users at the right time with the right message across popular social media platforms, apps, games and leading mobile websites. We guarantee high engagement with impact.
Connect with the best influencers to promote your brand
Leverage the power of social media to engage with your most valuable audiences in a simple yet effective way. Our proprietary technology, LIMPACT, is powered by machine learning and AI algorithms to help advertisers connect with the best influencers to promote their brand seamlessly.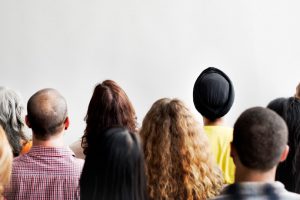 Limpid exchange offers you to buy diverse mobile supply programmatically. Our exchange has high quality and pristine mobile inventory. Connect with us via seamless integration.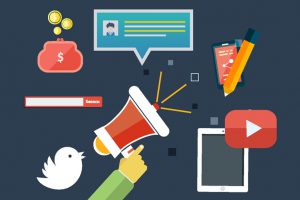 Our platform allows you access to audience personas that we have built through more than one million mobile user engagements across more than 130 countries.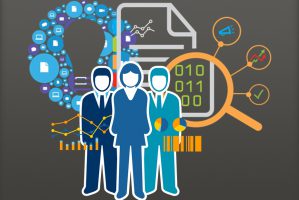 Connect with millions of monthly active unique mobile users across more than 10,000 fully transparent mobile apps. Limpid's in-house proprietary technology ensures that right ad reaches the right audience at the right time.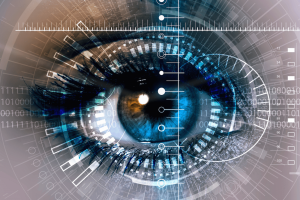 Exceed your mobile marketing goals through best-in-class mobile user experience and ads that ensure high viewability. We have partnered with leading independent measurement providers to bring safety, trust and transparency to your brand in-app campaigns, at scale.